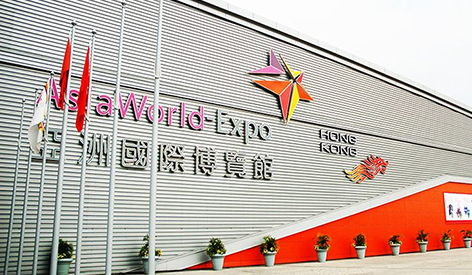 2018-09-27
Global&Sources Hongkong! Source direct from quality suppliers fromchina,India&Korea - all in Hong Kong!
Read More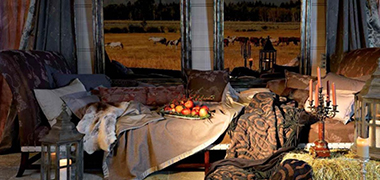 2018-09-27
Italian KOHRO brand as an Italian designer and manufacturer of indoor decoration double fabrics, KOHRO brand is a blend of natural, art, design, process, technology and quality services.
Read More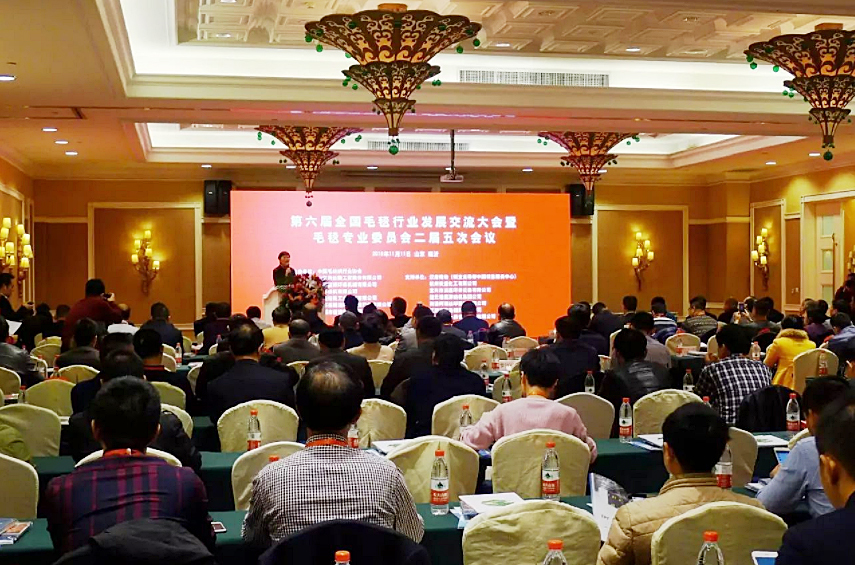 2018-09-27
From all over the country more than the blanket business representative, equipment manufacturers to exchange of industry development and the sixth national blanket blankets professional committee of the second annual meeting of five blanket industry developing proiect.
Read More